Hire Ukrainian talent.
Over 10 million people have been displaced as a result of the war in Ukraine, including thousands of professionals. Can you hire one?
Totally free to use – no costs at all
20,000+ candidates, 5000+ jobs
Candidates in software, industry, marketing, trade & more
Remote or in-person roles
Full-time, part-time, or task based
Hire direct, or through an Employer of Record
Hire from any country
Шукаю роботу?
Якщо ви безпосередньо постраждали від війни в Україні, зареєструйтеся тут, щоб знайти роботу.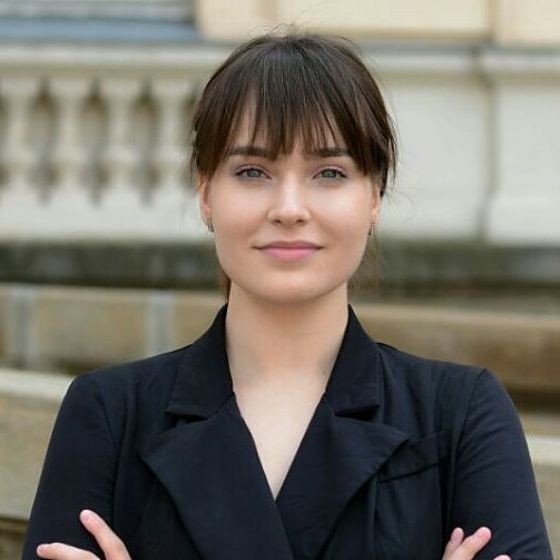 Meet Angelina
A few weeks ago, Angelina fled her town after several days of heavy bombing and fighting. Now, she's on route to the UK, having secured a job with prestigious communications firm ThoughtLDR.
Process
Post a Job
Describe your requirements or upload your job spec.
Search Candidates
Explore and contact candidates in the talent pool.
Review Applications
Shortlist and interview within your ATS, or in the platform.
Contract
Contract and pay directly or via an Employer of Record.
TESTIMONIALS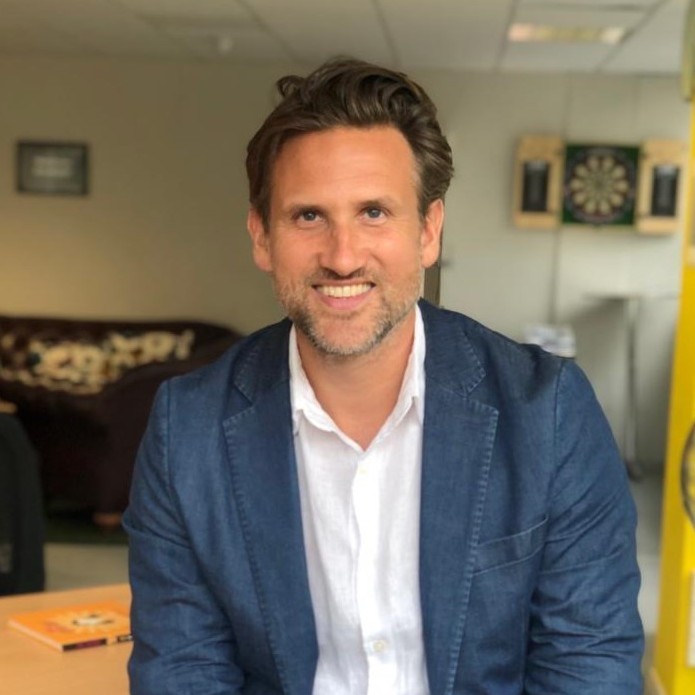 A brilliant initiative from the tech community to align talented individuals with relevant opportunities during the most extraordinary circumstances.
Roger Gorman, CEO at ProFinda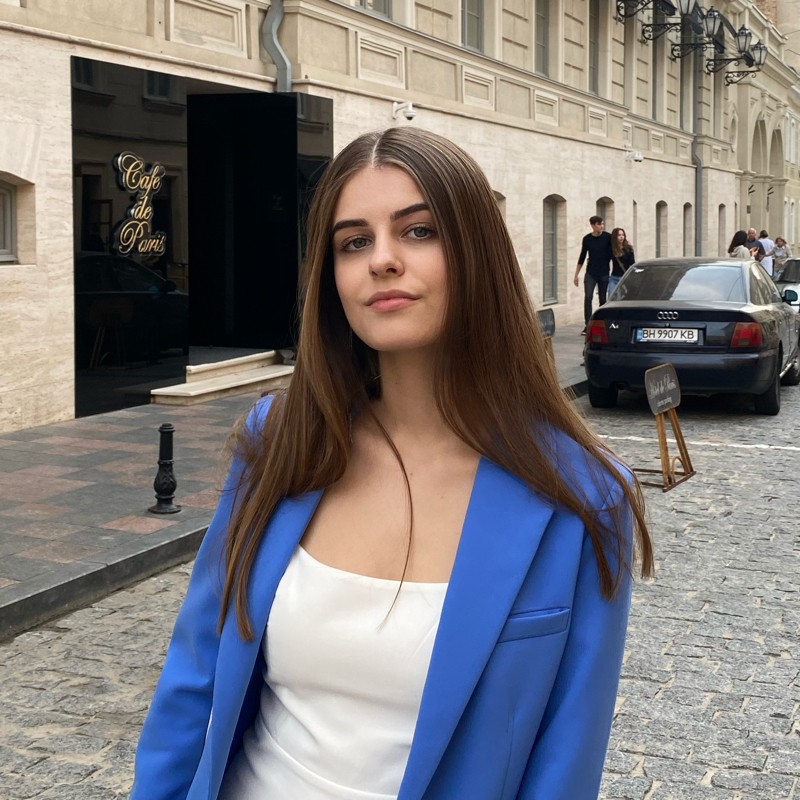 Your platform is awesome! It helped me to find a great remote job in a wonderful team! Thank you for your work! Wish you all the best!
Liza B, Hired via EmployUkraine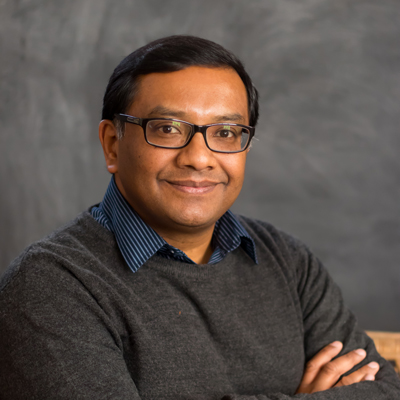 Super fast and easy to harness untapped displaced digital talent to accelerate innovative projects and empowering their inclusion for the betterment of all!
Raj Burman, CEO at TechFugees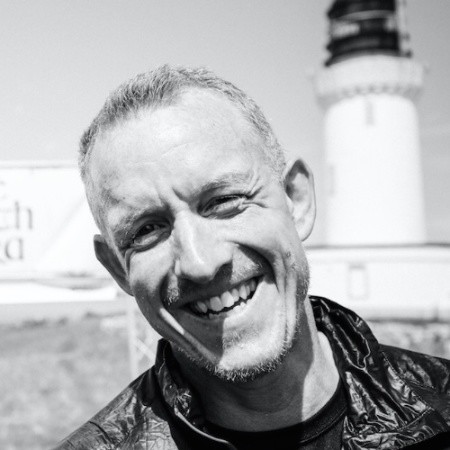 A valuable, innovative and digital way of providing Ukrainian technologists with opportunity in their hour of need, and one which demonstrates the power of the digital talent marketplace.
Barry Matthews, CEO at OpenAssembly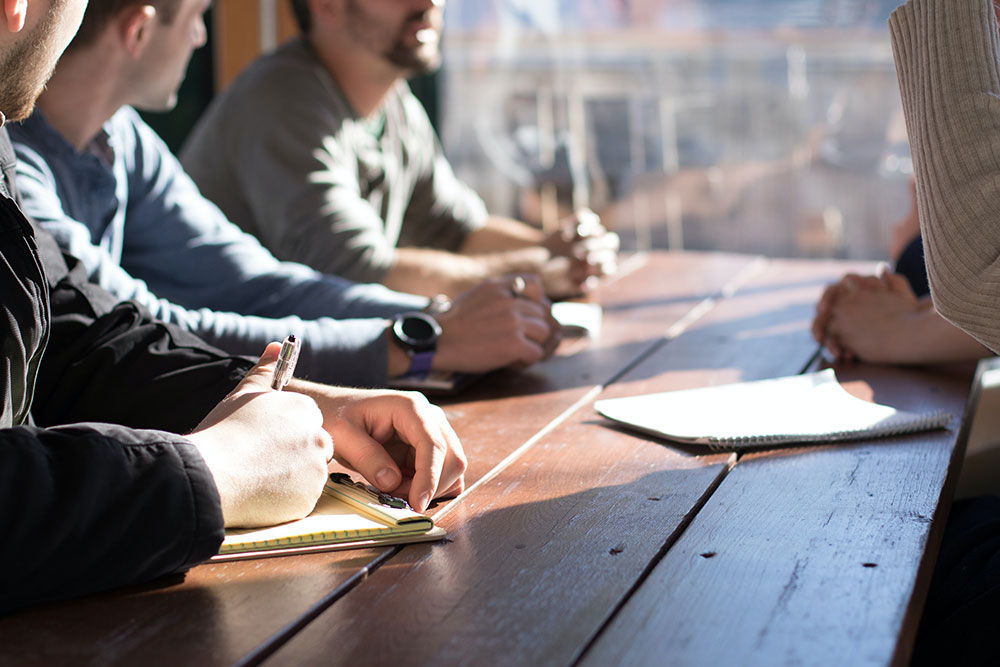 Employer FAQs
Is it really 100% free?
Yes.
Can I direct candidates to my website?
Yes.
If I find a worker, can I hire them directly?
Yes.
Can we connect our ATS for import/export?
Yes, please email us to organise it.

Can all workers get VISAs?
Most can via the EU's visa or the UK's visa.
How do I hire a candidate?
You can hire both contractors and employees yourself directly, or you can hire them through one of our Agent/Employer of Record partner which can handle the contract, taxes and all payments.
Collaborate
Do you have a network of employers who want to help? Do you have other ideas we can partner on?